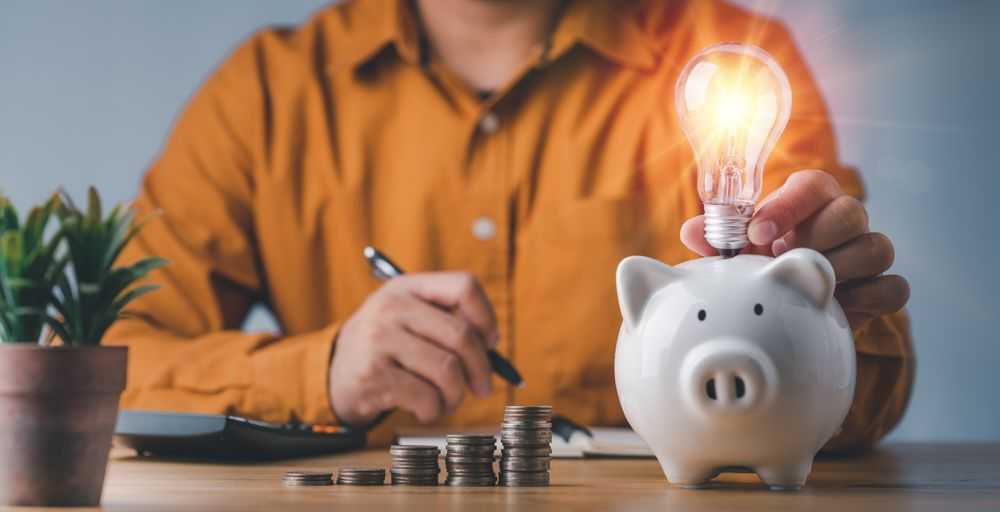 Find help that's right for you
Resident
who needs help reducing bills now
Resident
looking to save long term
Professional
referring or helping someone else
Energy Advice for Households!
We know the Energy Price Cap rise is extremely worrying for many people.
If you are struggling with energy costs, there's practical advice and information on what you can do and support services in Ofgem's Help With Bills guide.
The Government has also announced an Energy Bills Support Scheme to help people deal with rising bills.
Plus don't forget to explore the rest of this website for Essex specific support and funding available as well as energy savings tips and links to other great resources available!
Read more
Get the Citizens Advice newsletter.
Sign up for the Citizens Advice newsletter for our latest cost-saving schemes. We send this out every three months.